The name "Chula Vista" means "beautiful view," and if you're moving to Chula Vista or visiting this scenic city in the San Diego area, you'll soon find out for yourself why that's true. Here are nine of the top attractions for you to check out this weekend when you're in Chula Vista!
1. Living Coast Discovery Center
This nonprofit zoo and aquarium is one of the most popular attractions in San Diego Bay. From birds of prey to creatures of the deep, the Living Coast Discovery Center features animal rehabilitation, native species, and 1.5 miles of trails to explore the over 300 acres of Sweetwater Marsh National Wildlife Refuge. Be sure to check out the website to discover educational and exciting events held year-round.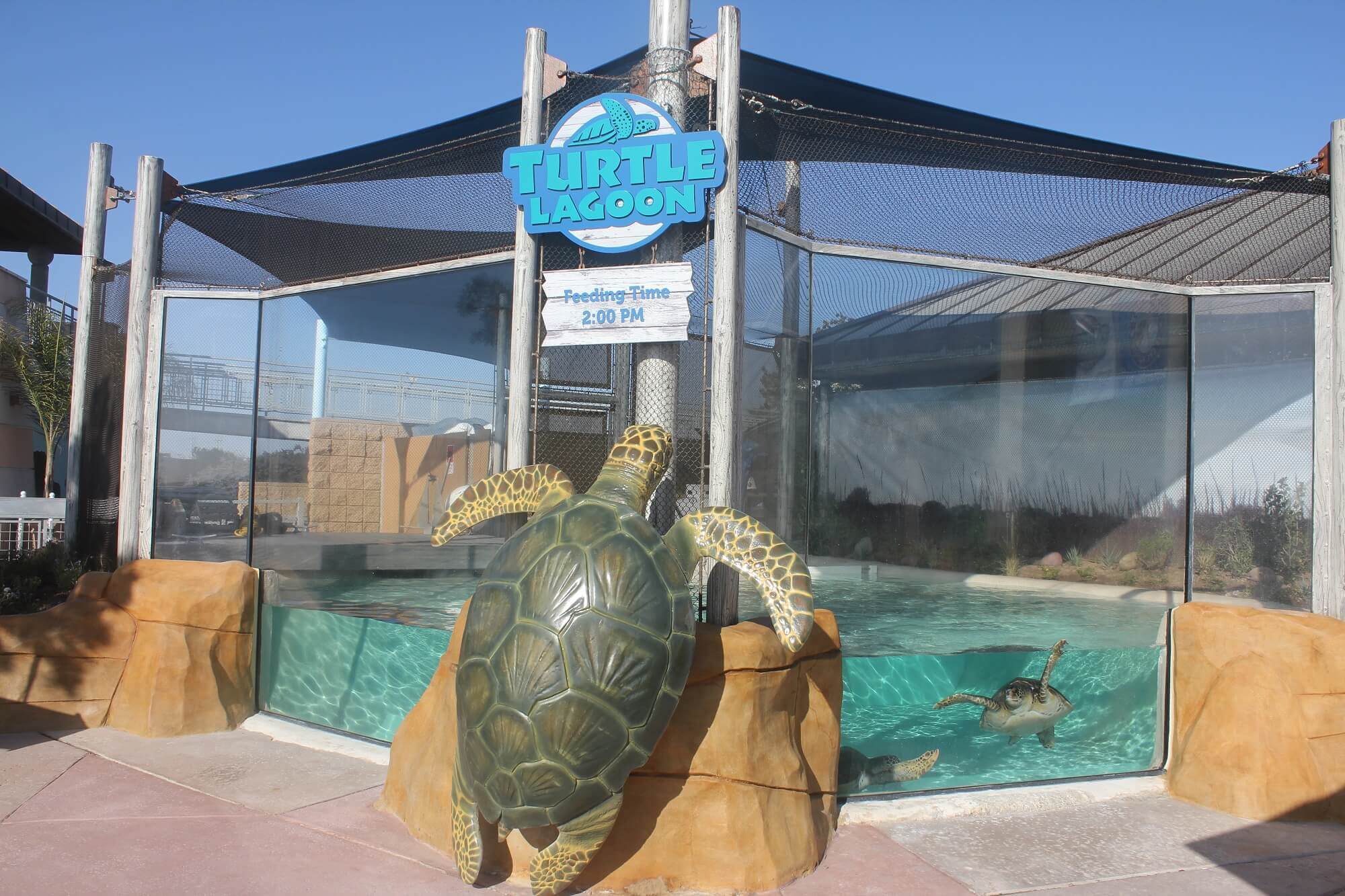 2. Chula Vista Elite Athlete Training Center
Take a tour of one of the country's leading athletic training facilities and see where U.S. Olympic and Paralympic teams hone their skills. With over 155 acres of state-of-the-art sports venues, as well as dining and accommodations, visit the Chula Vista Elite Athlete Training Center to see how champions are made.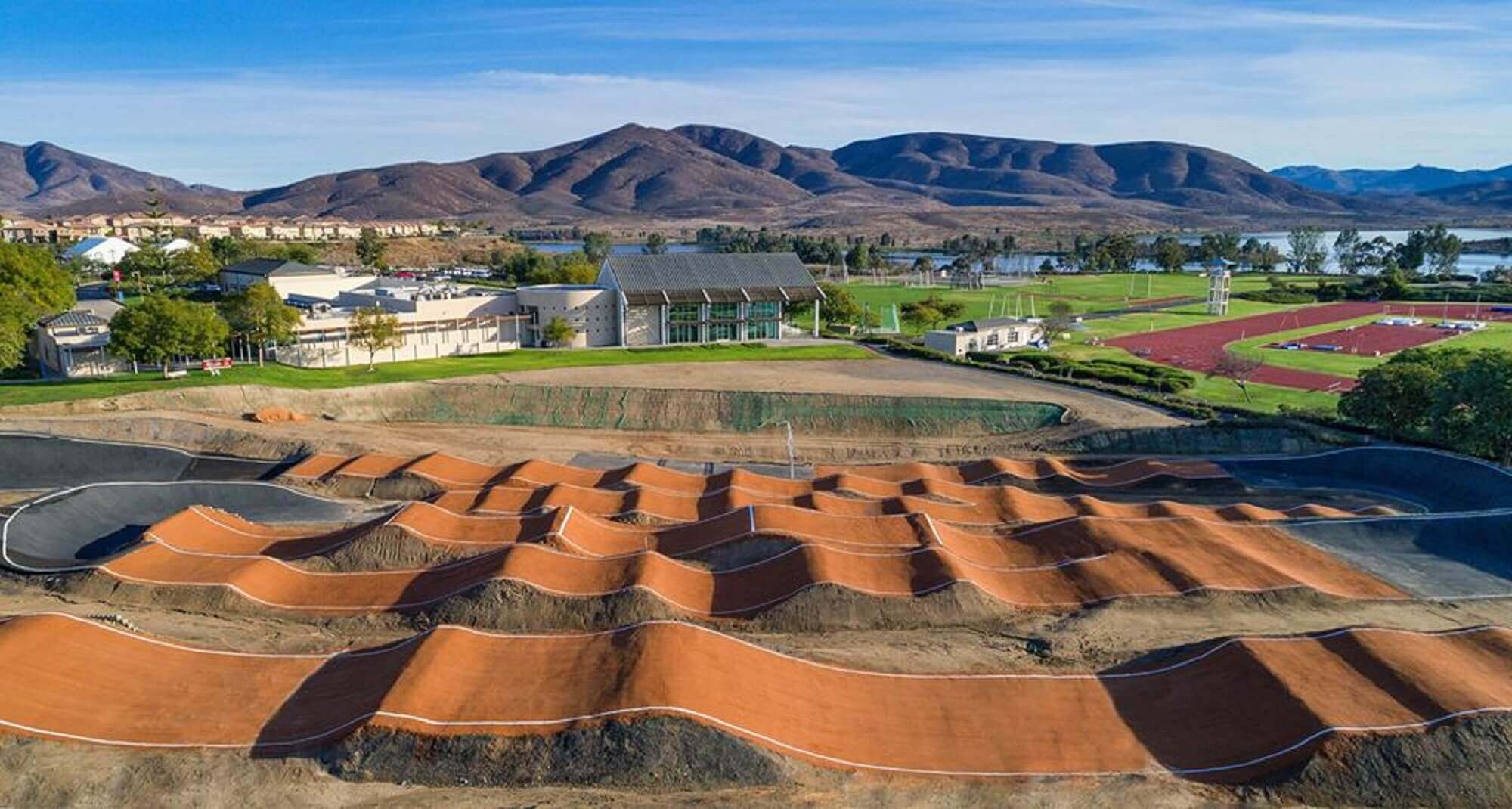 3. Chula Vista Bayside Park
Lined with marinas, restaurants, and a local favorite fishing pier, the hidden gem of Chula Vista Bayside Park is the perfect place to escape the city and enjoy the seaside. From the park's paths, playgrounds, and beaches, you can take in stunning, sweeping views of the San Diego skyline and the San Diego-Coronado Bay Bridge. It's also a great place to set out by boat, kayak, or paddleboard to explore the nearby Sweetwater Marsh.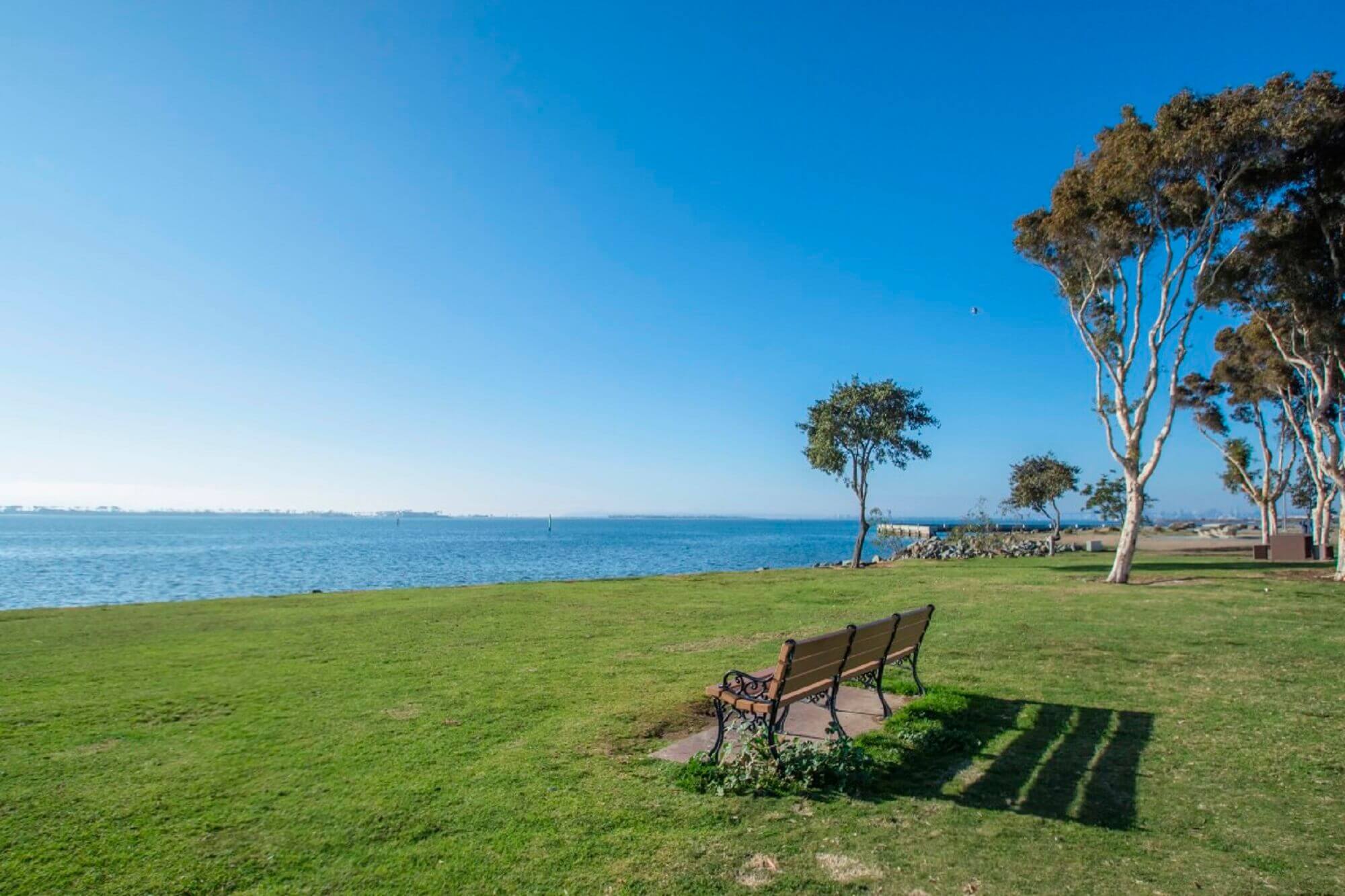 4. Aquatica San Diego
The South Seas meet Southern California at this tropical-themed oasis and waterpark. Aquatica is complete with pools for floating and relaxing, rapids for riding, private cabanas, plenty of dining, animal exhibits, and the most popular attraction of all: the high-speed, head-to-head Taumata Racer mat ride. Your ticket to Aquatica also helps support SeaWorld's aquatic animal rescue and rehabilitation efforts.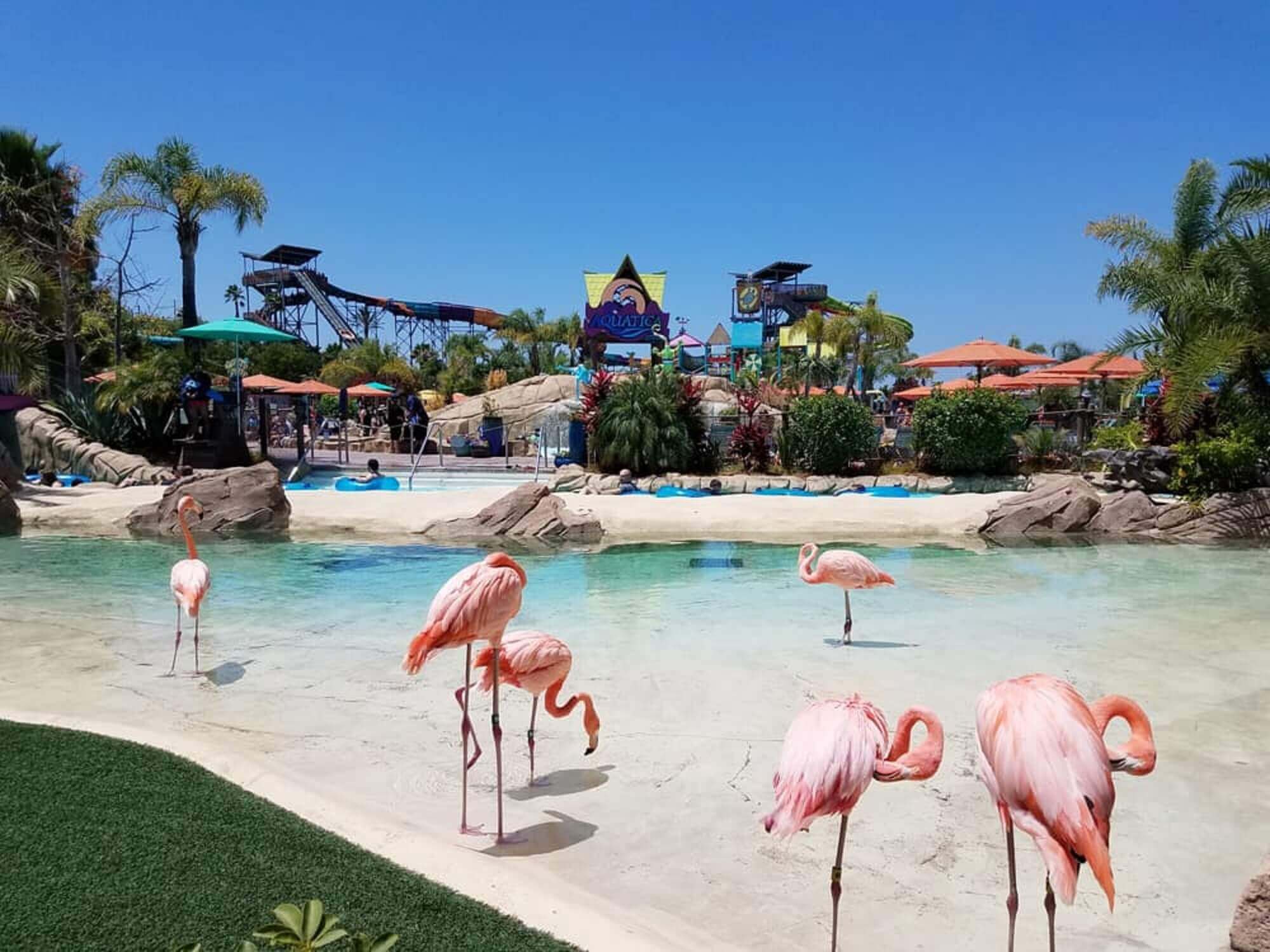 5. North Island Credit Union Amphitheatre
Located right next to the Aquatica waterpark, this 20,500-seat amphitheater is Chula Vista's premier concert venue, drawing some of the world's top-tier musical acts and entertainers, from the Doobie Brothers to the Backstreet Boys and from Kiss to Tim McGraw. Grab a seat, relax with a picnic on the lawn, and enjoy the show, or explore the 72 acres of fields and paths.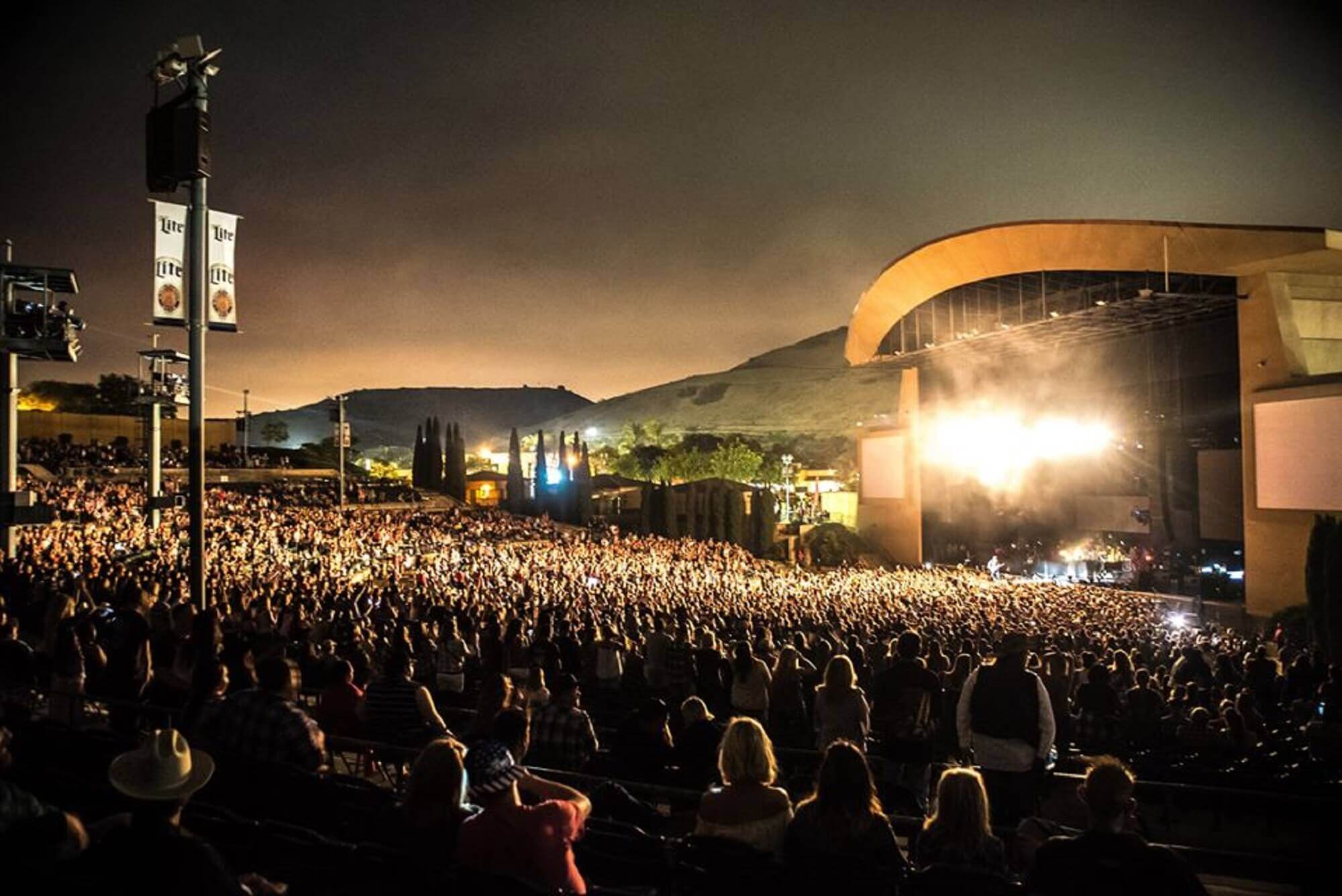 6. Otay Ranch Town Center
When you feel the urge for that unique shopping experience, the best place to go in Chula Vista is the open-air shopping center Otay Ranch Town Center. From retail boutiques to restaurants, movie theaters to parks, Otay Ranch Town Center has something for every shopper's tastes. And the weekly farmers' market is a great way to get a taste of what the local farming community in the San Diego area is growing.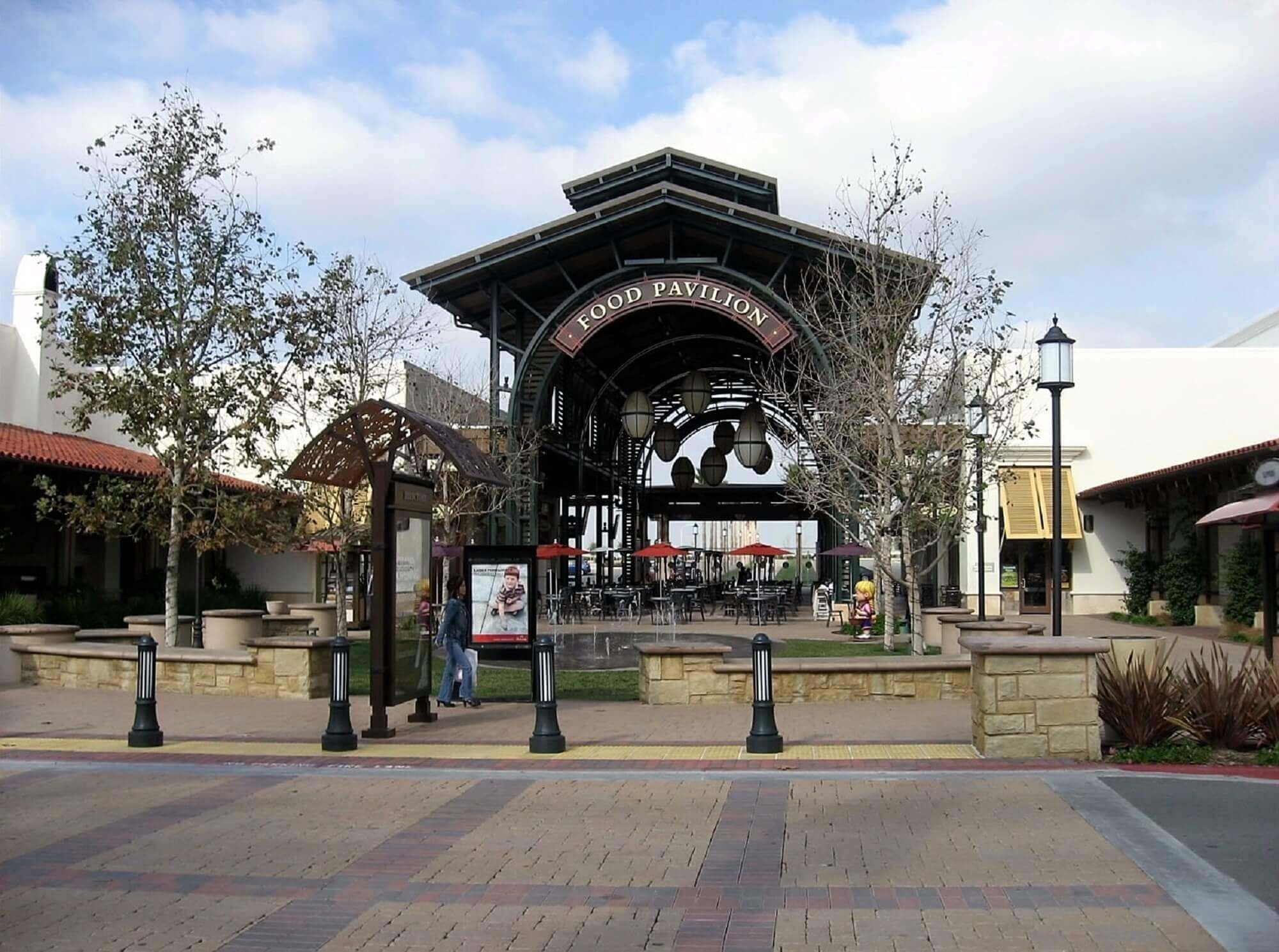 7. South Bay Salt Works
History and nature intersect at this unique site on the South Bay, home of the longest operating business in Chula Vista and second-oldest in San Diego. Initially opened in 1871 to supply salt to all of southern California, the South Bay Salt Works continues this mission to this day, with massive salt mountains and salt lakes on the property. In 2005, the campus expanded to include a nature preserve and part of the 24-mile Bayshore Bikeway in 2005.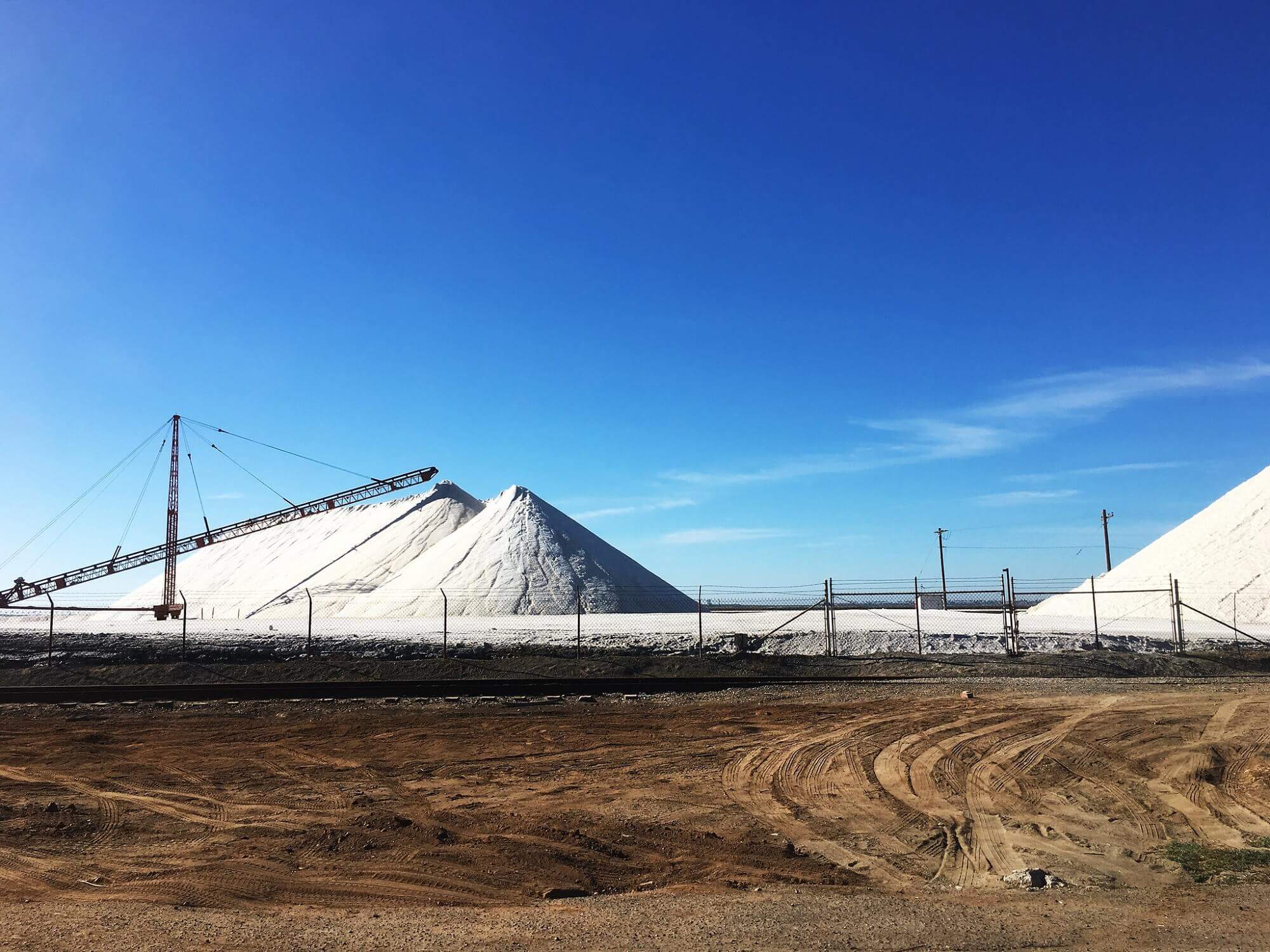 8. Rice Canyon Trail
If you're searching for a moderate but beautiful hiking or biking trail in Chula Vista, check out the Rice Canyon Trail. This wide, 3.5-mile out-and-back trail is accessible for all skill levels of hikers and is popular also with joggers and dog-walkers. With an elevation change of only 216 feet, it's a great way to escape the city for a leisurely stroll. As this is an open space nature preserve, you'll also probably spot some native local animal life on your hike.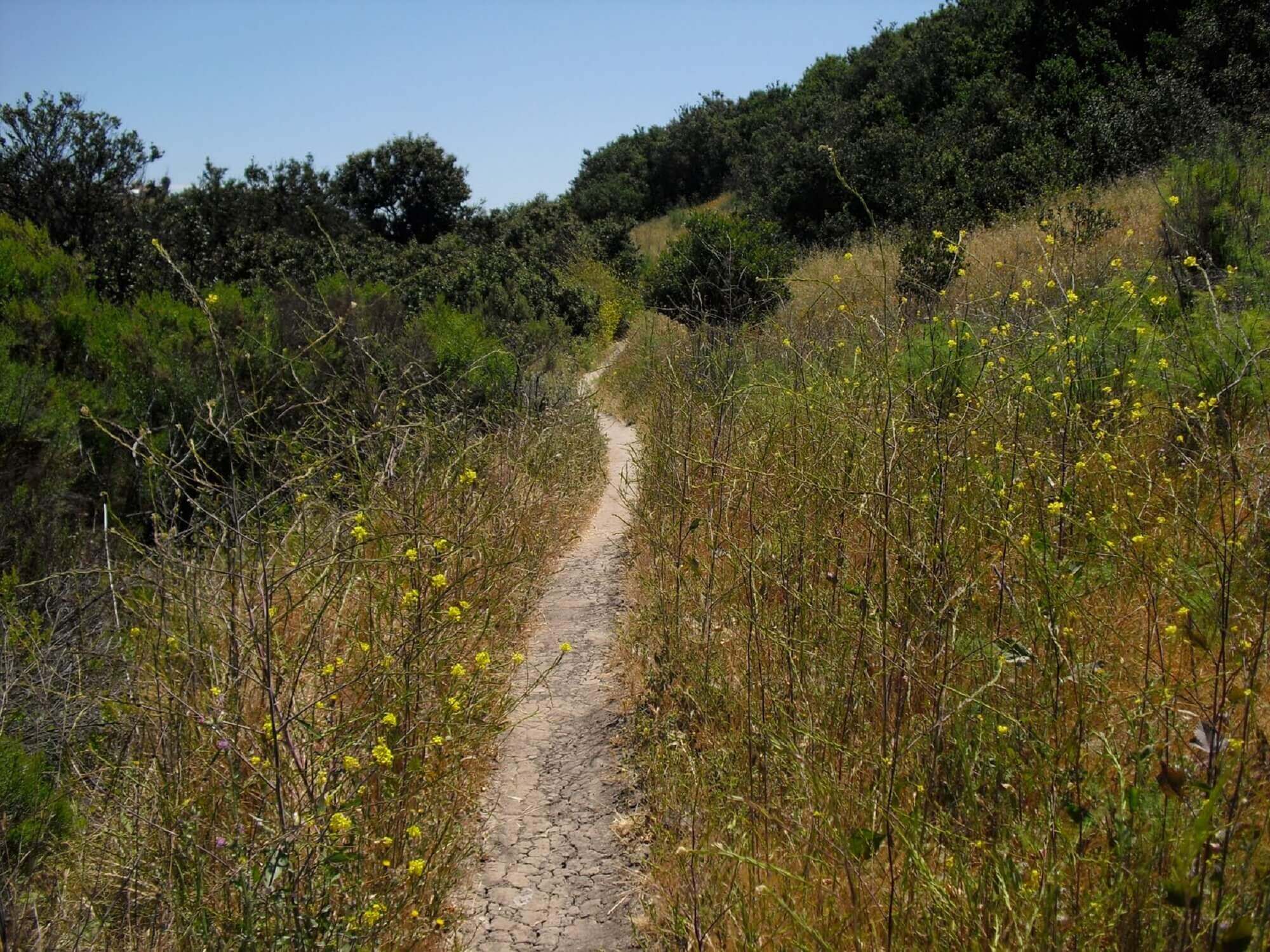 9. Marina View Park
Built and operated as a shared project of Chula Vista and the Port of San Diego, Marina View Park is one of the most beautiful locations in the region. With plenty of playground equipment for the kids, picnic table areas, restrooms, public art, and lots of green space, Marina View Park is an ideal location for a family retreat. The park is located right on the waterfront, adjacent to the California Yacht Marina and the Chula Vista Boat Launching Ramp, for those who are inclined to take the water.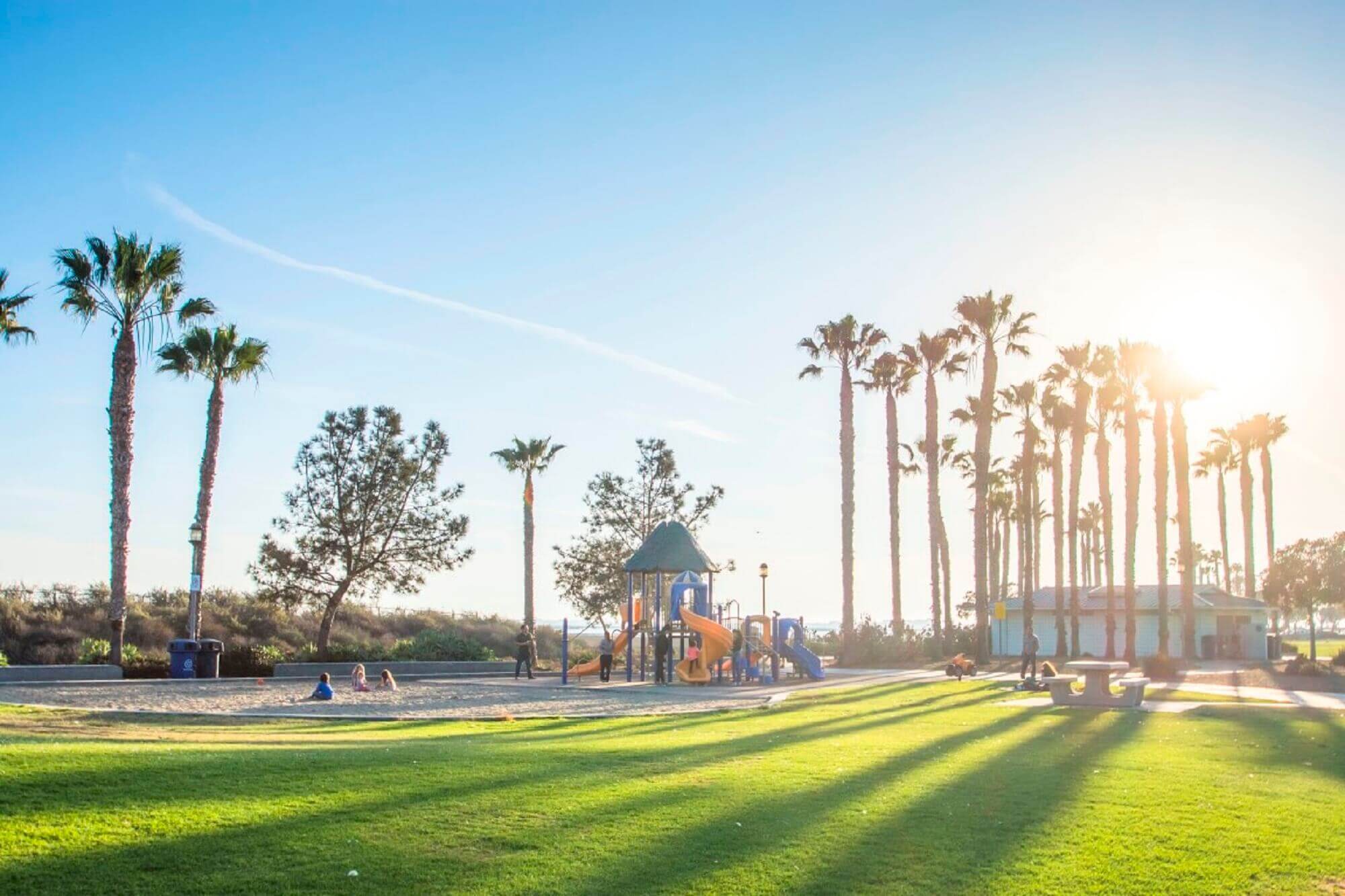 These are just nine of the many different attractions and experiences that you'll find to explore in Chula Vista. If you're looking for more ideas, or if you need assistance planning your time in the city or the area, swing by the Chula Vista Visitors Center for maps, brochures, advice, and help with booking tickets or accommodations.
---