Whether you're traveling around Southern California and want to stretch your legs or you're a resident looking for new places to explore, Chula Vista offers hiking trails to suit most any age and fitness level. Many of these trails are also pet-friendly, so you can bring your furry friends along for the adventure. Here are the top trails recommended by our affordable Chula Vista movers.
1. Sweetwater Summit Regional Park
On the east side of Chula Vista, the 500-acre Sweetwater Summit Regional Park offers a slew of amenities to enjoy overlooking the Sweetwater Reservoir. Activities include exploring the 15 miles of hiking trails that are also equestrian- and bike-friendly. Once you finish your walk, jog, hike, or ride, you can cool off at the refreshing aquatic center or put your feet up and enjoy a picnic lunch with water views. Day parking is just $3.00, and the park offers 112 campsites as well.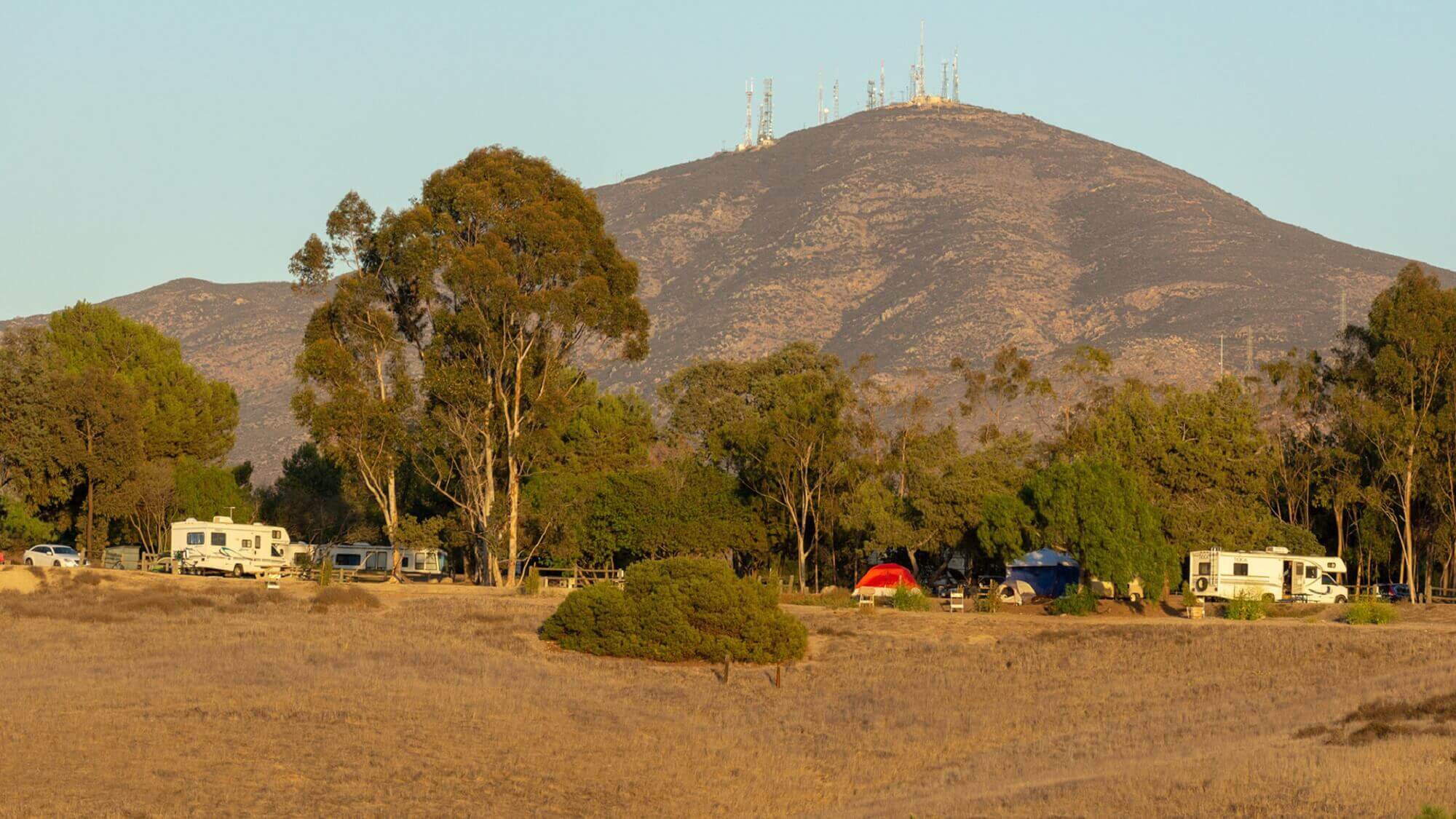 2. Otay Valley Regional Park
Part of the San Diego County Park system, Otay Valley Regional Park is just a short 4-mile drive south of central Chula Vista and offers some 200 acres to explore. The park currently boasts eight miles of non-motorized trails, great for pedestrians and cyclists alike. Plans are in the works to expand the existing trail system and the multi-use areas. Otay Valley is excellent for beginners as most of the ground is flat, so you don't need to worry about climbing as you enjoy the beautiful scenery and get some fresh air. Be sure to keep an eye out for birds – seven ponds within the park serve as bird habitats that are home to a variety of species.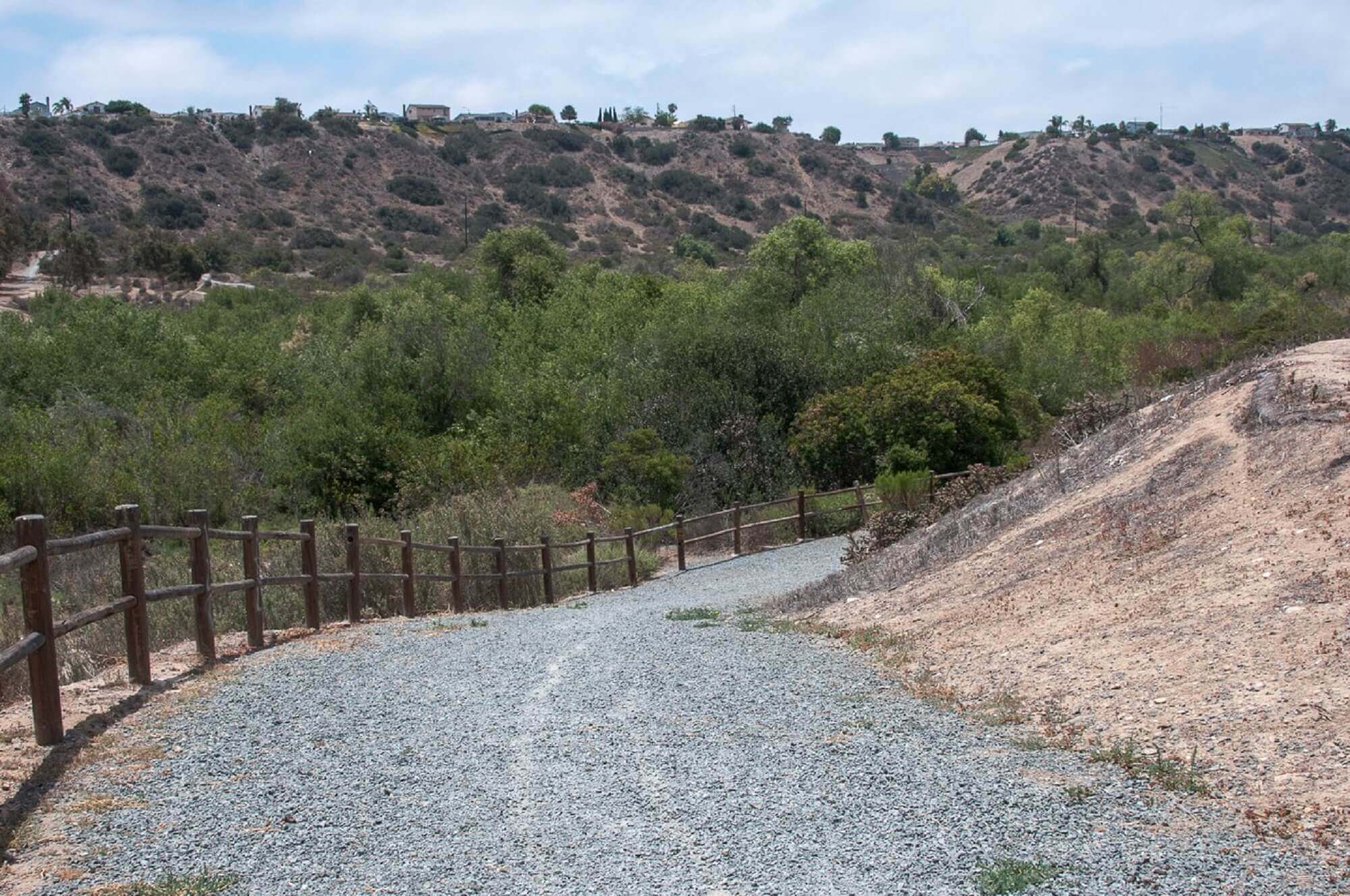 3. Otay Lakes County Park
Otay Lakes County Park sits on the far east side of Chula Vista, just past the Eastlake and Otay Ranch neighborhoods. Encompassing 78 acres, this park offers views of Otay Lake and the surrounding hills, as well as a couple of short hikes. Tackle the .8-mile uphill trail to the water tower for a better vantage point of the lake, or explore the longer 2.7-mile trail that winds up to the summit. Along the way, you might spot animals like the desert cottontail or the snowy egret.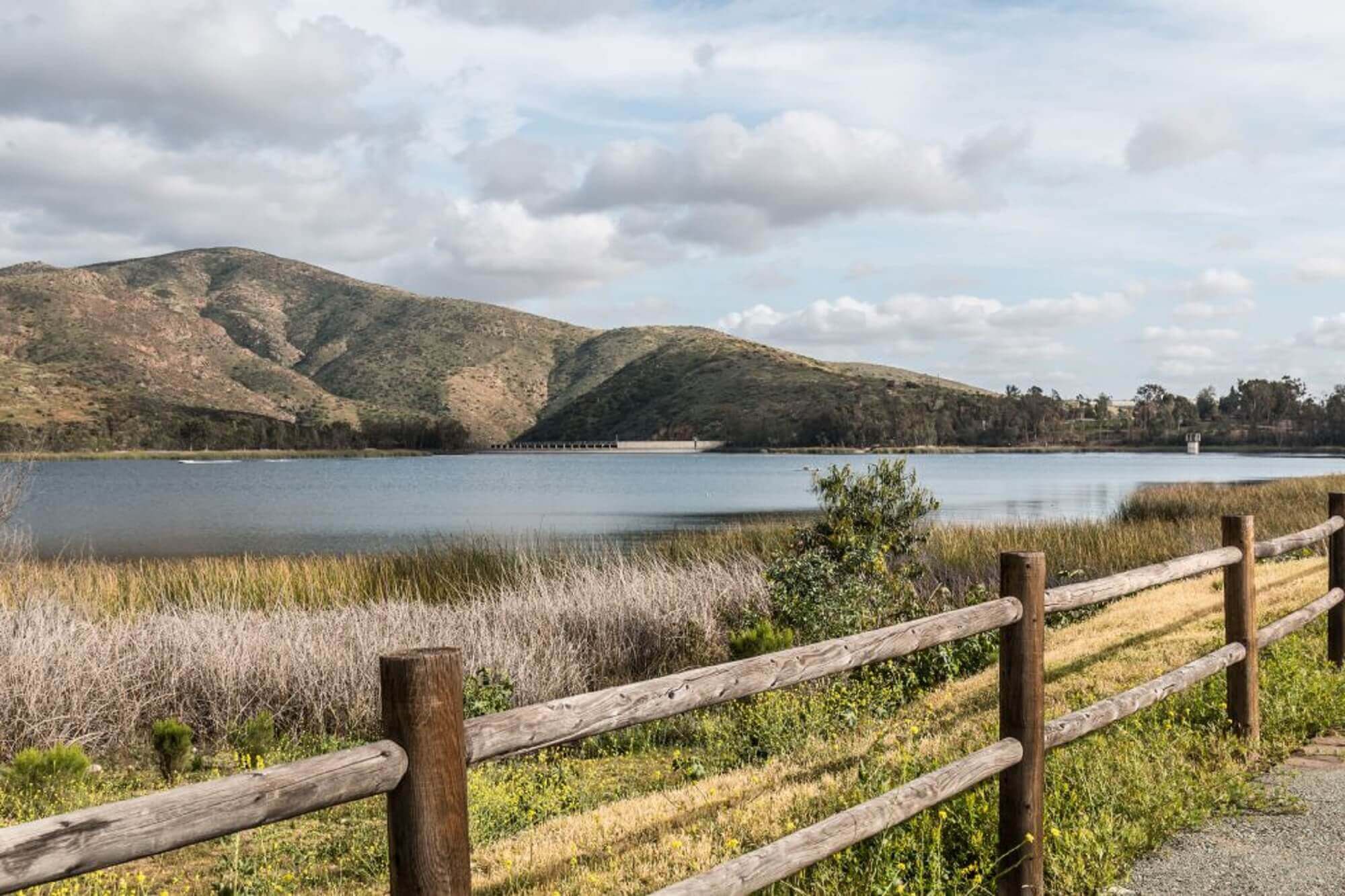 4. Mount San Miguel Park
If you're looking for a spot to get some exercise and let your dog play, Mount San Miguel Park might be the ticket. A 10-mile drive from downtown Chula Vista, this small 19.5-acre park features a dog park, ball field, basketball courts, a playground, picnic areas, and well-maintained facilities. Stroll the walking trails in the park, or for a more challenging hike, set your sights on the nearby Mother Miguel Mountain trail. This 4.1-mile out-and-back hike scrambles up 1030 feet to the peak of Mother Miguel Mountain, offering views of the Sweetwater Reservoir from the 1527-foot summit.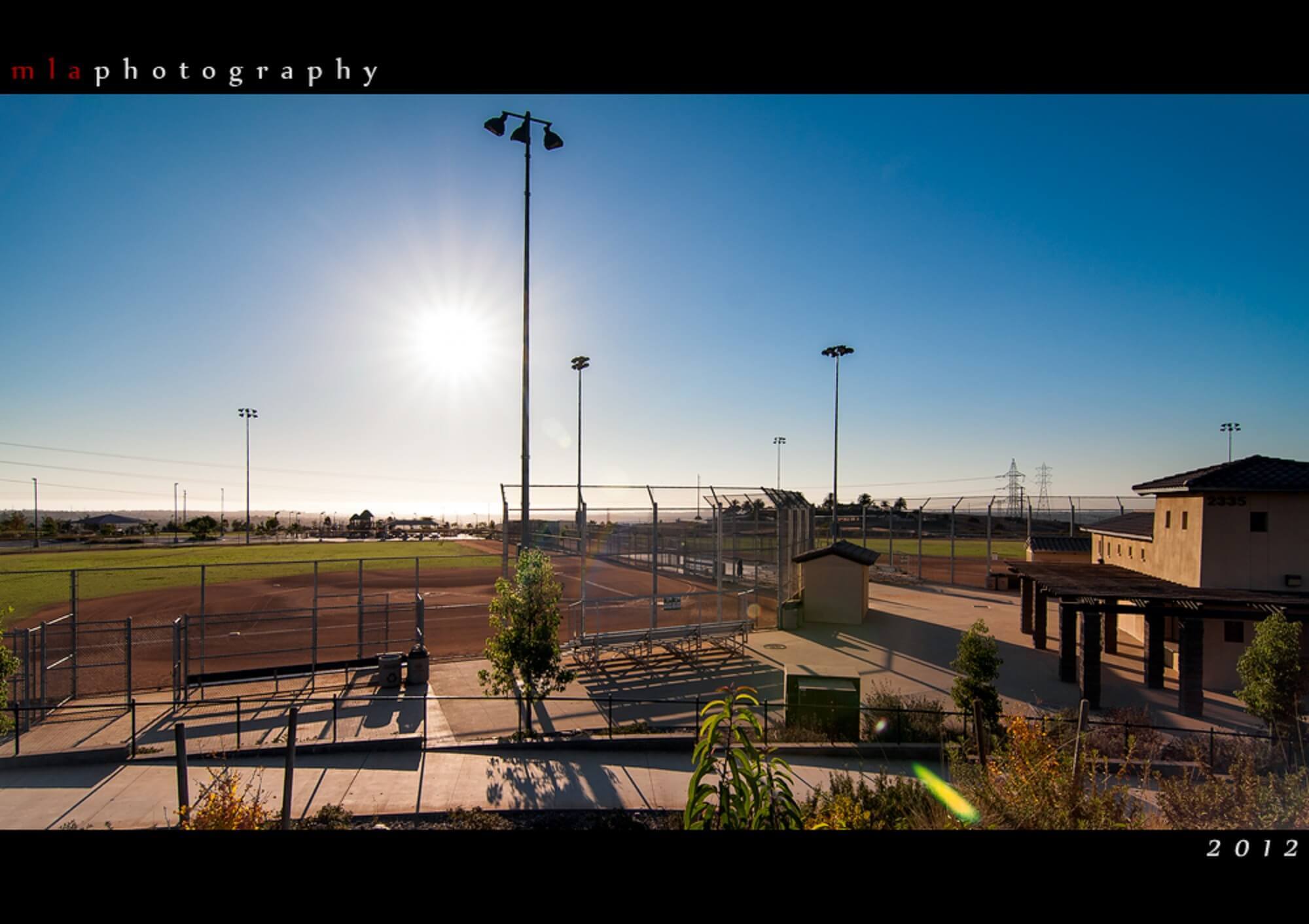 5. Pacific Crest Trail
While the entirety of the Pacific Crest Trail extends for over 2,600 miles from Southern California to Northern Washington State, the Chula Vista stretch runs along Lake Morena. This 6-mile hike passes through the Lake Morena County Park and offers a trek through the Laguna Mountains. You can enjoy amazing views of Lake Morena, the gorgeous terrain of the Laguna Mountains, and California sun. Who knows? Hiking this part of the PCT may inspire you to tackle the whole thing!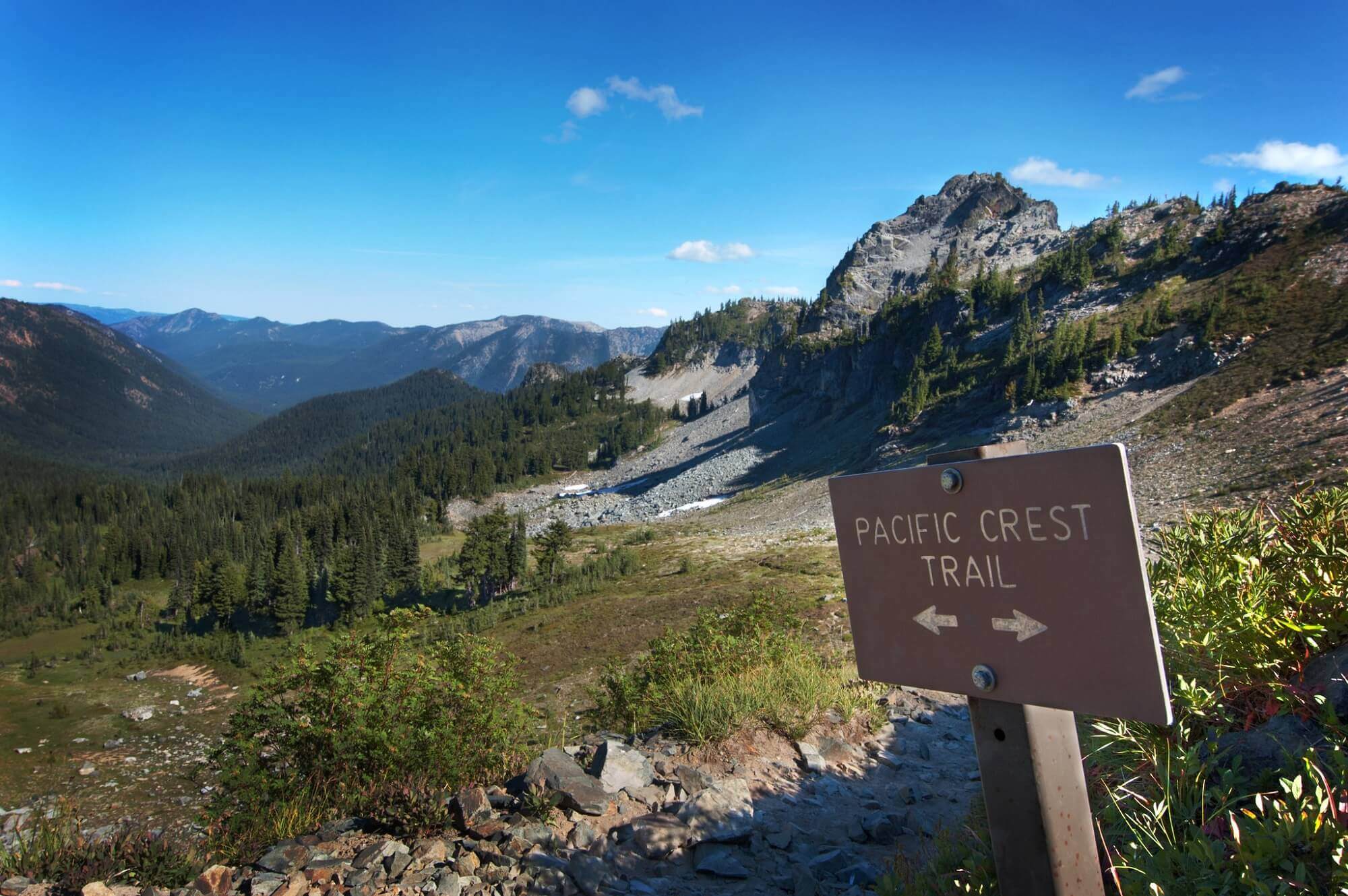 6. Balboa Park
One of the pros of living in Chula Vista is the proximity to the amenities of San Diego. Technically in San Diego proper, Balboa Park is just a short 15-minute drive from Chula Vista. This urban gem spans 1200 acres and contains an impressive 16 museums, 17 gardens, and some 50 miles of paved walking trails. Don't miss highlights like the famed San Diego Zoo, which is home to more than 3500 animals, from camels and cheetahs to penguins and polar bears.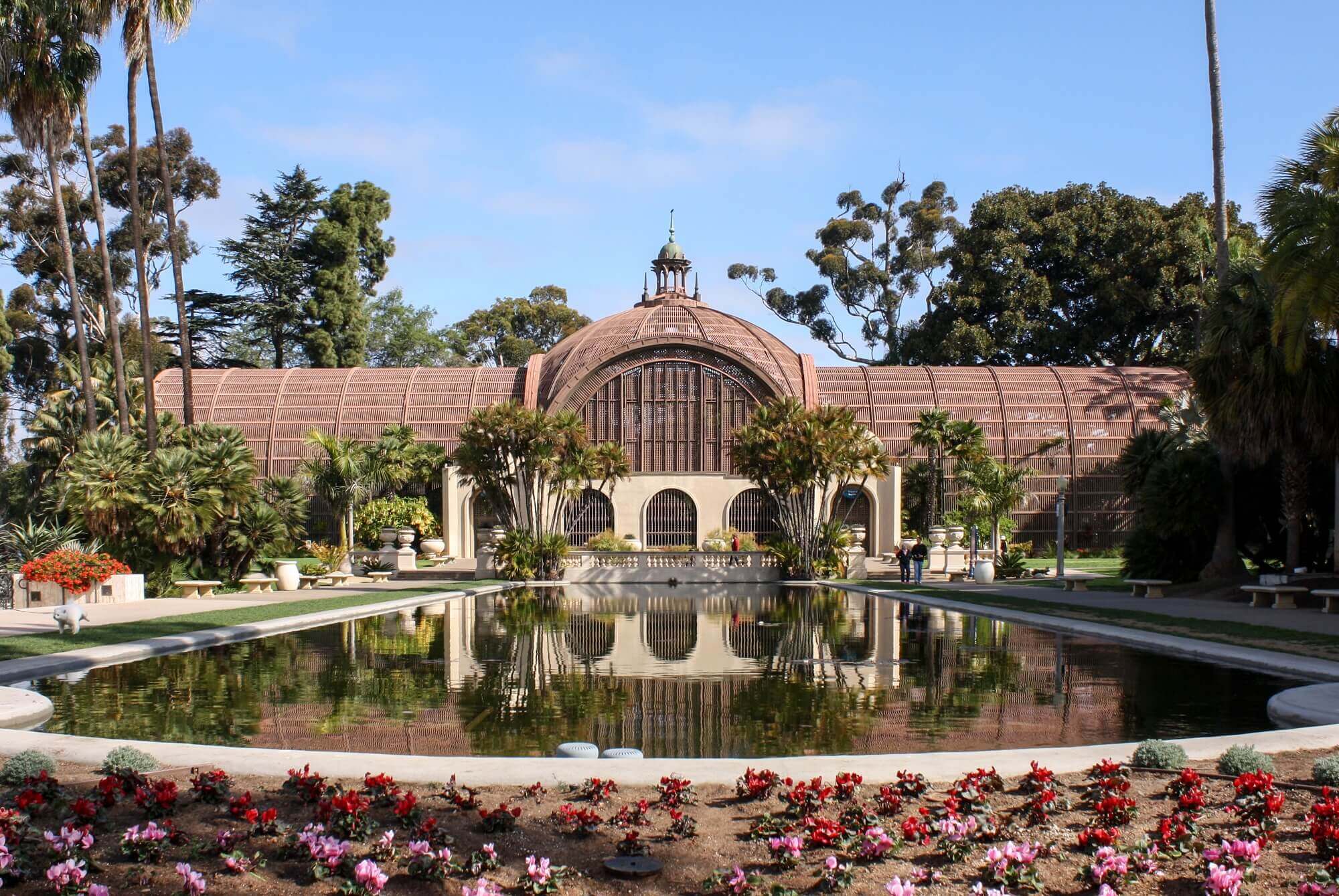 Your whole family can find a spot among the many parks of Chula Vista for a hike, a stroll, or a climb. Thanks to the many dog-friendly parks and bike-friendly trails, fun places to explore are limitless in sunny southern California!
---